Ondine Slone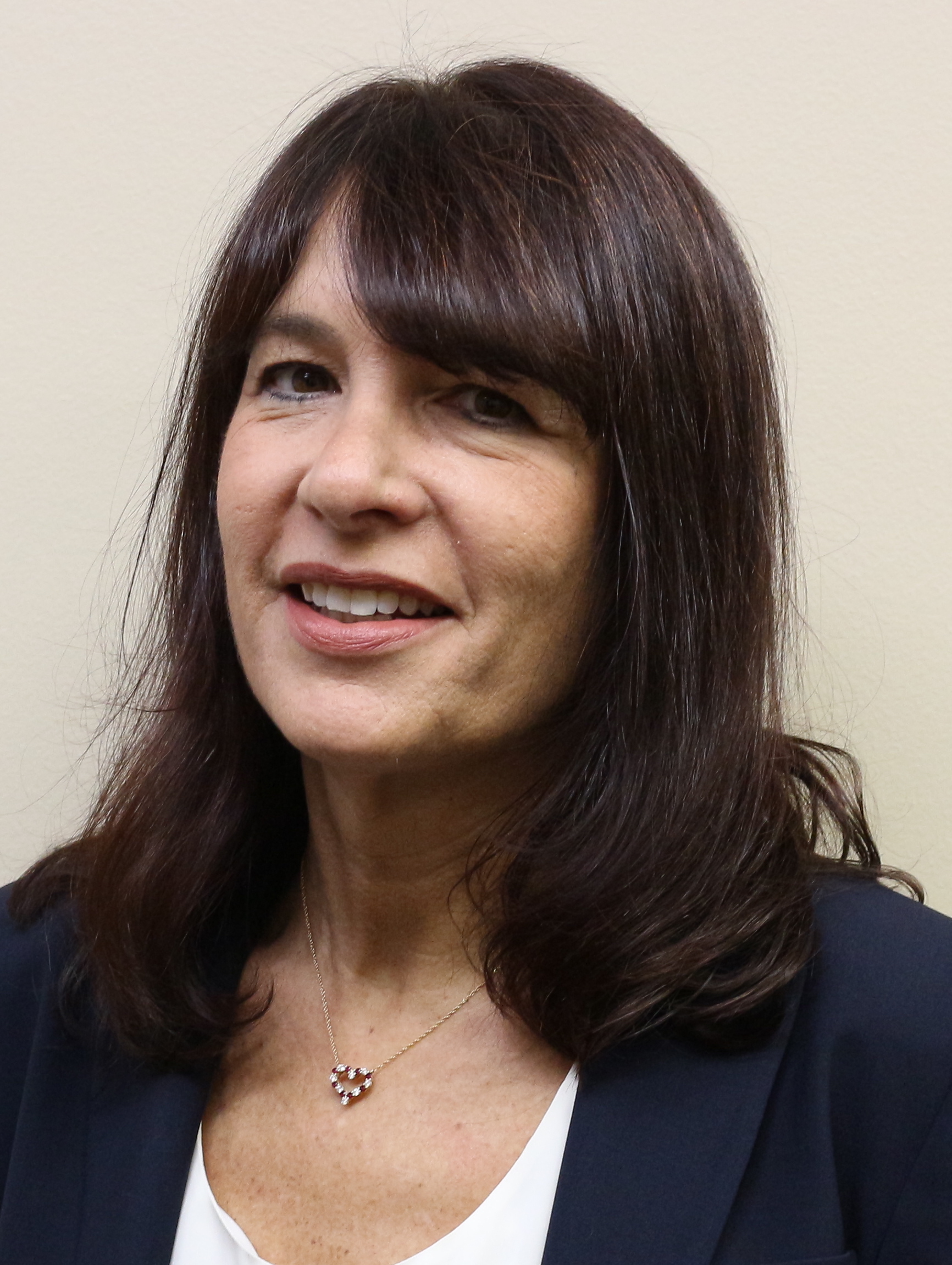 Ondine Slone graduated from the University of Michigan in 1986, obtaining her B.A. in both English and Philosophy. She graduated from New York's Benjamin Cardozo School of Law in 1989, where she served on Moot Court first as a member and then as an Editor.
Ondine is an experienced litigator who specializes in complex defense litigation involving: not-for-profit agencies, residential treatment centers, outpatient clinics, religious institutions, healthcare companies, homeowners associations, condominiums, municipalities, property owners, construction companies, health clubs, restaurants and youth organizations, with an emphasis on sports related accidents, abuse and neglect, Labor Law and Dram Shop.
Her vast experience in all aspects of personal injury, wrongful death and property damage litigation makes her equipped to handle matters during all stages of litigation, up to and including trials and appeals. Over the course of her career, Ondine has tried several cases in many venues in New York Supreme Courts and has argued numerous appeals in the First and Second Department. She is well versed in Federal practice and has handled cases involving municipalities, employment disputes and discrimination.
Ondine has developed an expertise in pre-suit investigation which has been instrumental in developing defense strategies for trial and/or motion practice. There is always an emphasis on potential resolution of matters through available laws and regulations that support her clients' best interests. She has a hands on approach to her case handling and is known for her in depth knowledge of the details of all aspects of her cases.
Ondine is readily available for her clients. Part of her success has been her ability to balance the needs of her clients with favorable results. She is passionate in her approach and strives for excellence.