Ondine Slone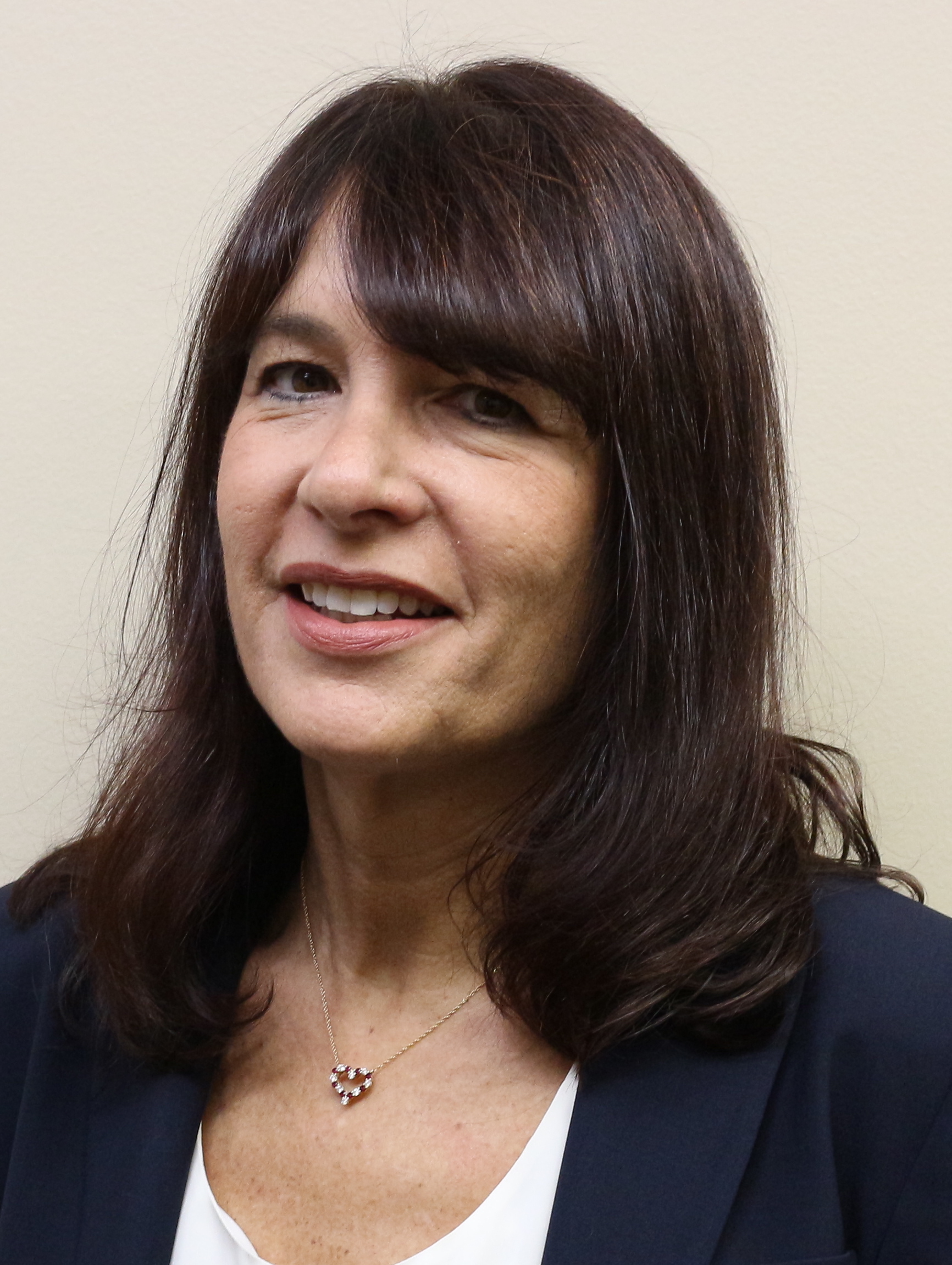 Ondine Slone graduated from the University of Michigan in 1986, obtaining her B.A. in both English and Philosophy. She graduated from New York's Benjamin Cardozo School of Law in 1989, where she served on Moot Court first as a member and then as an Editor.
Ondine is an experienced litigator, having worked at some of New York's best insurance defense firms. She had developed a speciality in litigating the defense of municipalities on cases involving: police liability, employment discrimination, conversion of property, notices of claim, prior written notice and general torts. At MSSSV, she has had great success on numerous motions for summary judgment dismissing claims against municipalities such as: Village of Sands Point, Village of Great Neck, Village of Great Neck Plaza, Village of Manorhaven, Village of Flower Hill, Village of Lake Grove, Village of Lynbrook, Village of Mamaroneck, Village of Pelham, Village of Ryebrook, Town of Mamaroneck, Town of New Castle, Town of North Castle. She has also developed a speciality in the defense of school districts in the metropolitan area, including Mineola, East Meadow, Deer Park. She has successfully defended schools on claims for assaults resulting from lack of supervision, accidents involving assumption of risk, as well as claims involving construction litigation under New York's Labor Law.
Ondine also has represented insurance companies in declaratory judgment actions. She is well versed on issues involving interpretation of policy exclusions, late notice, and disclaimer letters. In addition, she has represented insurance carriers on workers compensation claims, and has conducted hearings and trials on the entitlement to coverage under the workers compensation law.
Ondine has argued before the Appellate Division on numerous occasions and has prevailed in the following published decisions:
•Topal v. Village of Pelham, 304 A.D.2d 821, 758 N.Y.S.2d 676 (2d Dep't 2003) [summary judgment granted to Village on claim by plaintiff that Village was negligent in maintaining its trees when a tree branch fell on his car, severely injuring him].
•Kaufman v. Village of Mamaroneck, 286 A.D.2d 666, 729 N.Y.S.2d 778 (2d Dep't 2001) [plaintiff's failure to timely file notice of claim and to commence Article 78 proceeding was fatal to his claim].
•Whiteman v. Temimah, 255 A.D.2d 378, 679 N.Y.S.2d 708 (2d Dep't 1998) [insured did not have standing to appeal from the decision granting General Accident summary judgment and a declaration that it did not have a duty to defend and indemnify pursuant to the employee exclusion in the policy, when the insured did not submit opposition to the motion below].
•Ziajka v. Pace Plumbing Corp., 254 A.D.2d 480, 679 N.Y.S.2d 631 (2d Dep't 1998) [plaintiff failed to establish a claim under Labor Law 240(1), 241(6) or 200 since plaintiff could not establish which contractor owned and controlled the plank which caused his accident].
•Scopelliti v. Town of New Castle, 210 A.D.2d 308, 620 N.Y.S.2d 405 (2d Dep't 1994) [plaintiff elected his remedy to proceed with his claim for age-discrimination by filing a complaint with N.Y.S. Division of Human Rights and thus, could not commence an action in Supreme Court; plaintiff also failed to serve a notice of claim precluding the commencement of his action].
Ondine also has tried several cases to verdict and has prevailed in the defense of personal injury, property damage and insurance coverage disputes actions in various venues:
•Catherine Hart v. Town of North Castle, Supreme Court, Westchester County, J. Spolzino, November 21, 2001 verdict [jury found no negligence on part of defendant driver in rear end collision].
•Bass Oil v. Adam's Steel Fabricators, Supreme Court, Kings County, J. Garry, December 8, 1992 verdict [jury found no breach of contract or negligence on part of defendant in property damage action].