Maurizio Savoiardo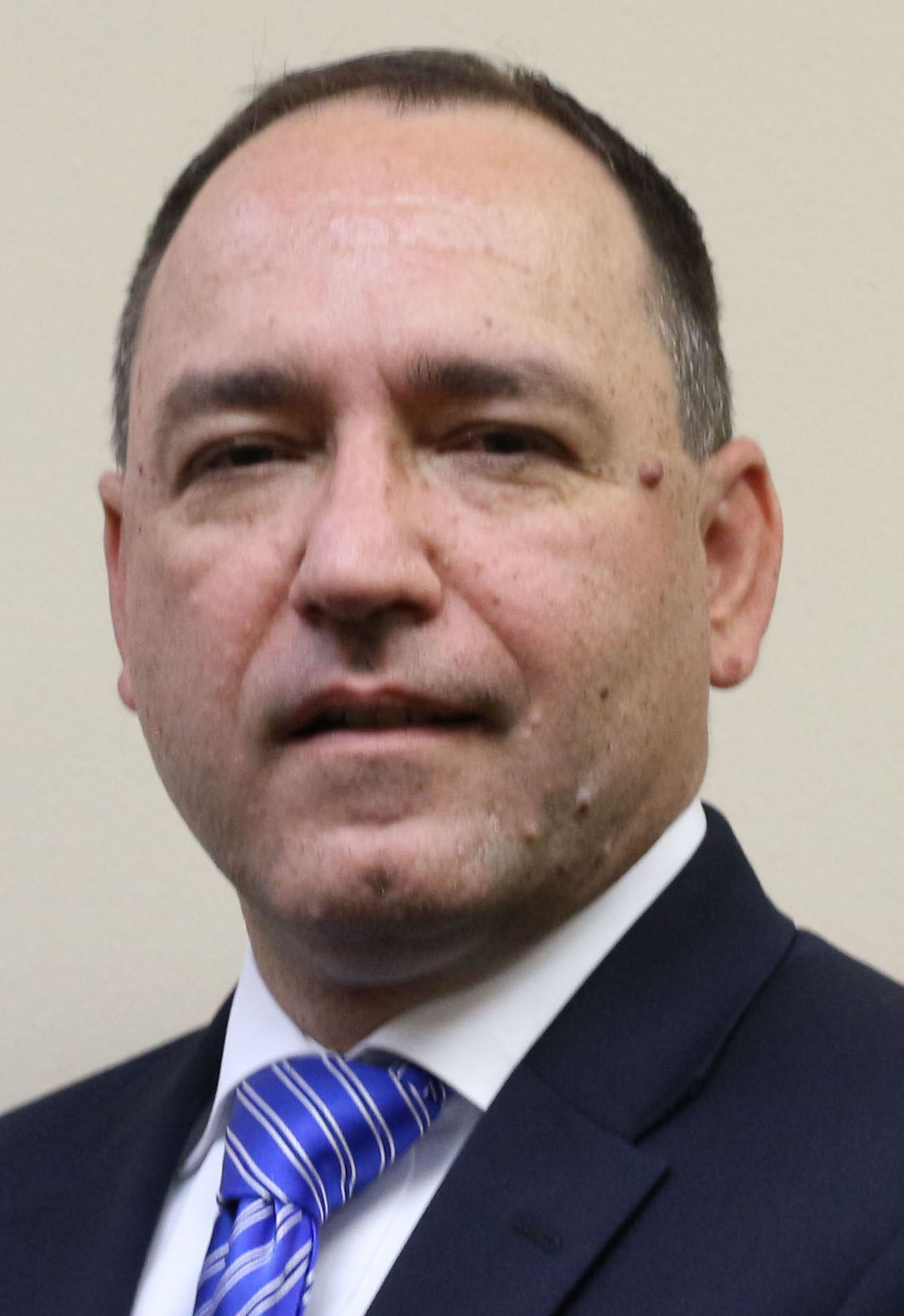 Maurizio Savoiardo graduated from the State University of New York at Albany obtaining his B.A. in History in 1990. Maurizio graduated from Touro Law School with Cum Laude Honors in 1993. While attending Touro he served as a teaching assistant for 1st year students Federal Civil Procedure classes; was a finalist in the John S. Bainbridge Moot Court Competition and was the Editor in Chief of Touro's Moot Court Board. Maurizio is admitted to the bar of New York State and the United States District Courts for the Eastern and Southern Districts of New York.
Maurizio became of counsel to MSSSV upon the dissolution of a prominent New York City defense firm where he practiced for fifteen years, the last seven as a partner. Maurizio is an experienced litigator including trials, appeals, mediations and arbitrations in both the Federal and State Courts in New York. His practice areas of expertise are tort defense, employment law and commercial litigation.
Maurizio's tort defense practice includes construction accident, premises, automobile/trucker and products liability cases and his commercial litigation practice includes RICO, fraud, Truth in Lending and consumer complaints.
Maurizio has also served as defense counsel to private and public entities, including Fortune 500 Companies, in the defense of employment law matters throughout the State and Federal Courts. These include claims under Title VII, FMLA, ADEA, ADA, COBRA, constitutional torts and claims filed with the Equal Employment Opportunity Commission, New York State Division of Human Rights and New York City Commission on Human Rights. Additionally, he has significant experience drafting and litigating employment contracts, restrictive covenants, severance agreements and advising clients on Human Resources policies and procedures.
Specifically Maurizio has achieved the following victories:
Benstock v. Westbury Jeep: plaintiffs whose employment was terminated filed suit alleging wrongful termination and asserted claims for age discrimination and retaliation under the ADEA and New York Human Rights Law in the Federal District Court, Eastern District of New York. At trial, Maurizio demonstrated that the plaintiffs were discharged for poor job performance and obtained a defense verdict.
Chun v BMW North America: plaintiff filed suit asserting claims sounding in discrimination and deceptive business practices. Plaintiff sought monetary damages and a permanent injunction enjoining and invalidating BMW's warranty and maintenance programs nationwide. Plaintiff asserted claims alleging national origin discrimination, deceptive business practices, RICO violations, fraud, breach of contract and violation of multiple New York Insurance Law provisions relating to the sale of warranties. The case was dismissed in its entirety on a motion for summary judgment and affirmed by the Appellate Division, First Department.
Washington v The Bank of New York: plaintiff who was denied a promotion filed suit in Federal Court alleging claims for racial and age discrimination and retaliation. The case was dismissed on a motion for summary judgment.
Ryan v Kassay: plaintiff, a 36 year old homemaker, who was five months pregnant tripped and fell while descending the front steps to her apartment owned by the defendant. Plaintiff's injuries included a spiral fracture of the distal tibial shaft of the left leg resulting in bowing and shortening of the leg. Plaintiff remained hospitalized for four months until she gave birth. At trial, after cross examination of the plaintiff, the Court directed a defendant's verdict holding that plaintiff's own conduct in failing to use the available handrail and looking where she was walking was the proximate cause of her accident. The trial Court dismissal was affirmed by the Appellate Division, Second Department.
Malcolm v Clinton: plaintiff filed suit in the Supreme Court, Bronx County arising from a rear end collision. Plaintiff's injuries included several herniated discs with impingement of the spinal cord. Maurizio successfully argued that the plaintiff's injuries were pre-existing and not casually related to the accident. The jury returned a defense verdict, finding that the plaintiff failed to satisfy the serious injury threshold.