Lawrence S. Wasserman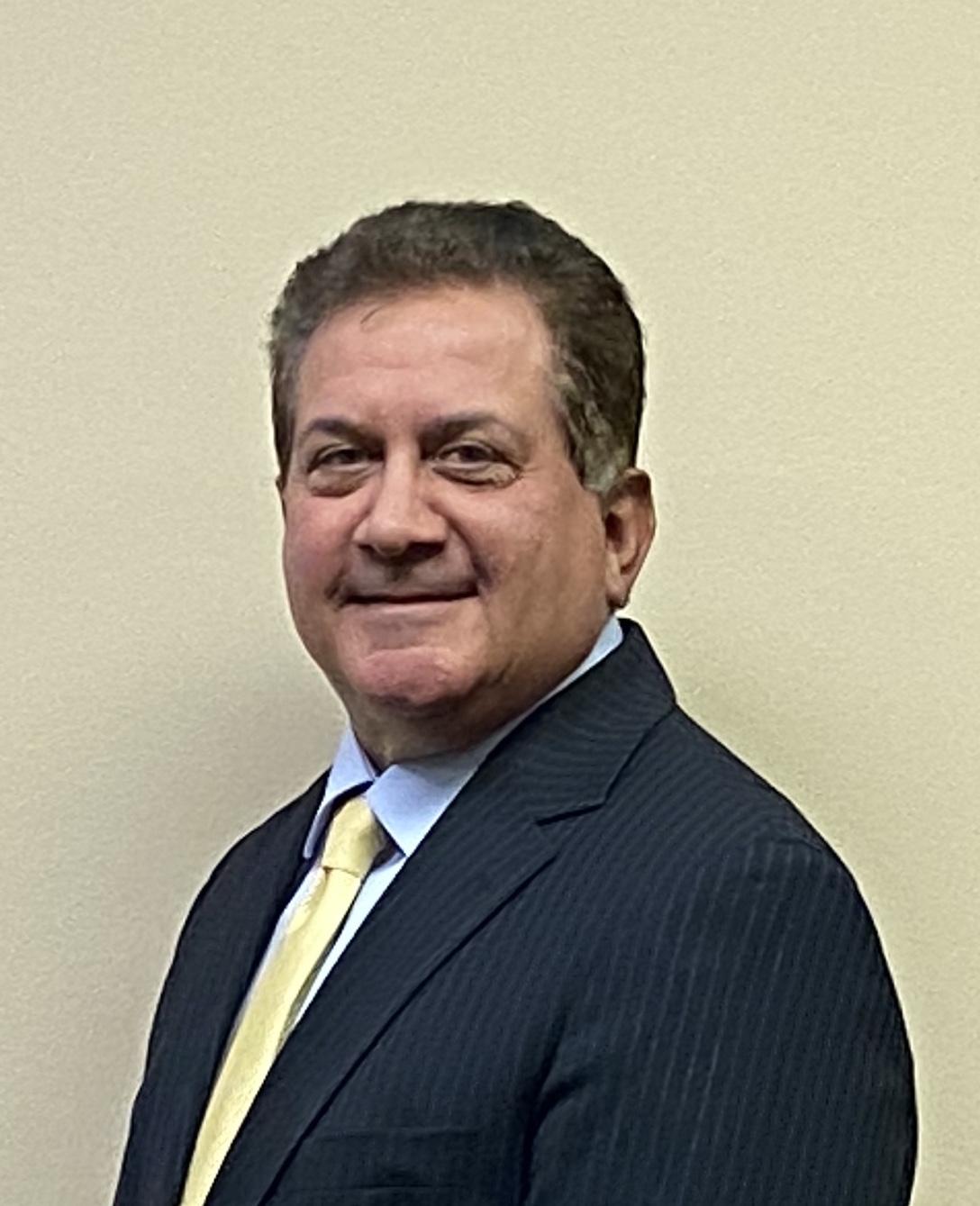 Lawrence S. Wasserman is a leading member of the firm's trial practice. Mr. Wasserman has handled jury trials in construction, products liability, automobile, toxic tort, legal malpractice and other general liability cases in New York and New Jersey over the course of his 30 year plus career. He has tried many Labor Law cases involving alleged violations of New York State's Labor Law and Industrial Code. He is familiar with the complex contractual indemnification and coverage issues frequently involved in these types of cases.
He has obtained well over 50 defense verdicts: including the successful defense of construction companies, municipalities, trucking companies, retailers, property owners, homeowners, miscellaneous business owners and individuals.
Since joining the firm in May of 2020 in the middle of covid, Larry has nevertheless been in the courtroom often, continuing his excellence as a Dean of the defense trial bar. He has obtained four(4) defense verdicts for our clients in automobile and premises liability cases in several different venues. Summaries of his masterful wins are set forth below:
Shannon Mallory v. Farmingdale Multiplex Cinema:
Defense Verdict for Theatre Complex in Negligent Security Case
In this Suffolk County case on September 11, 2015, a then 62 year old female who had just attended a movie in one of the 14 theaters at the Farmingdale Multiplex, claims that she sustained personal injuries when she got knocked over by a crowd of people running that she described as a stampede due to an unidentified patron shouting that gun shots had been fired in the lobby area. The event was captured on video surveillance. The claim of the gun shots was unfounded and what actually occurred was a fight between patrons. Plaintiff claimed to have sustained a fractured shoulder requiring multiple surgeries.
Plaintiff's theory of liability was based on inadequate security and negligent crowd control. They called an expert in security. The defense was that this was an unforeseeable and unexpected incident that could not have been prevented. We also called a security expert to argue that we implemented reasonable security measures including an active shooter plan and an emergency evacuation plan.
The jury returned a defense verdict on liability finding that the Farmingdale Multiplex was not negligent.

Susan Mennes v. Kelly Bloncourt and Larry Bloncourt:
Defense Verdict for Homeowners in fall down basement stairs
In this Queens County case, plaintiff, a then 68 year old female, claimed significant injuries including a fractured wrist requiring multiple surgeries, concussion and pelvic fracture when she fell down the basement stairs at our clients' private home in Bloomingburg, New York on June 25, 2016.
Plaintiff and her husband were friendly with our clients and were invited over for the afternoon to swim. They had been guests to our clients' home on at least 2-3 other occasions. Plaintiff claims she was not familiar with the layout of the home and did not know which door lead to the guest bathroom. She changed out of her bathing suit in the early evening and walked out of the guest room where she changed her clothes. She confused the basement door with the bathroom door and claimed insufficient illumination which caused her to step into the basement area and fall down the flight of stairs. She had been drinking that afternoon as our client had served her mixed drinks. The testimony was that she had approximately 4 drinks over several hours. Her blood alcohol level taken at the hospital approximately an hour and a half after the incident was slightly over twice the legal limit.
We defended the case by calling a toxicology expert to explain the blood alcohol level and its impact on the central nervous system and other ways that it manifests itself in a typical person as far as judgment and perception. No witnesses testified that she was visibly intoxicated.
We also argued that our clients had lived in the house for 6 years and entertained friends and family for holidays and parties and no one ever complained about the lighting or the similarities of the basement and guest bathroom doors. We also submitted that light switches were available and accessible in the hallway and plaintiff chose not to turn on the light.
The jury returned a quick defense verdict on liability.

Christine Dorst v. Joseph A. Walsh Jr.:
Defense Verdict for Homeowners in Trip and Fall on Driveway
In this Suffolk County premises liability case, plaintiff, a then 48 year old female, claimed personal injuries when she fell over railroad ties/retaining wall on the north side of the defendant's driveway in Farmingville, New York on May 31, 2014 while trying to enter a vehicle parked close to the wall on the driveway. Plaintiff suffered a fractured elbow requiring surgery. Plaintiff's theory was that the retaining wall was in violation of the building code and industry standards as it should have had a guardrail due to the 4 foot drop off on the other side of the driveway. Plaintiff was attending a party at the defendant's home on the day of the accident and part of the defense was that she was intoxicated and failed to exercise care for her own safety in her efforts to enter the vehicle. Witnesses were called to attest to her intoxication. She denied being intoxicated but admitted to several alcoholic beverages over a long period of time that she attended the party.
The Jury rendered a defense verdict finding the homeowner was not negligent.

Geraldine Borges v. The Medical Specialties Group LLP:
Defendant's Verdict in Trip and Fall in Nassau County Supreme Court
In the very first jury trial held in Nassau County post-covid, Larry secured a defense verdict !
In Borges v. Medical Specialties Group LLC, Plaintiff alleged serious injuries including a fractured shoulder and the need for a shoulder replacement. The plaintiff's trip and fall was allegedly caused by an unsafe 4-to-5-inch curb leading to our client's medical office building. Plaintiff was not familiar with the area and claimed the top of the cement-colored riser blended in with the cement sidewalk; so, she was unaware of the 4-to-5-inch difference in height.
Plaintiff offered evidence from a safety expert that the curb constituted an "optical illusion" that made it unsafe for pedestrians as it blended in with the sidewalk. They also claimed it should have been marked with paint to indicate the curb, have a handrail; and a warning sign.
Our defense established that thousands of patients and others had used the landing for over ten years without incident; there were no complaints and that it was reasonably safe. The jury quickly found in our favor that there was no unsafe condition on the property.