Frank R. Malpigli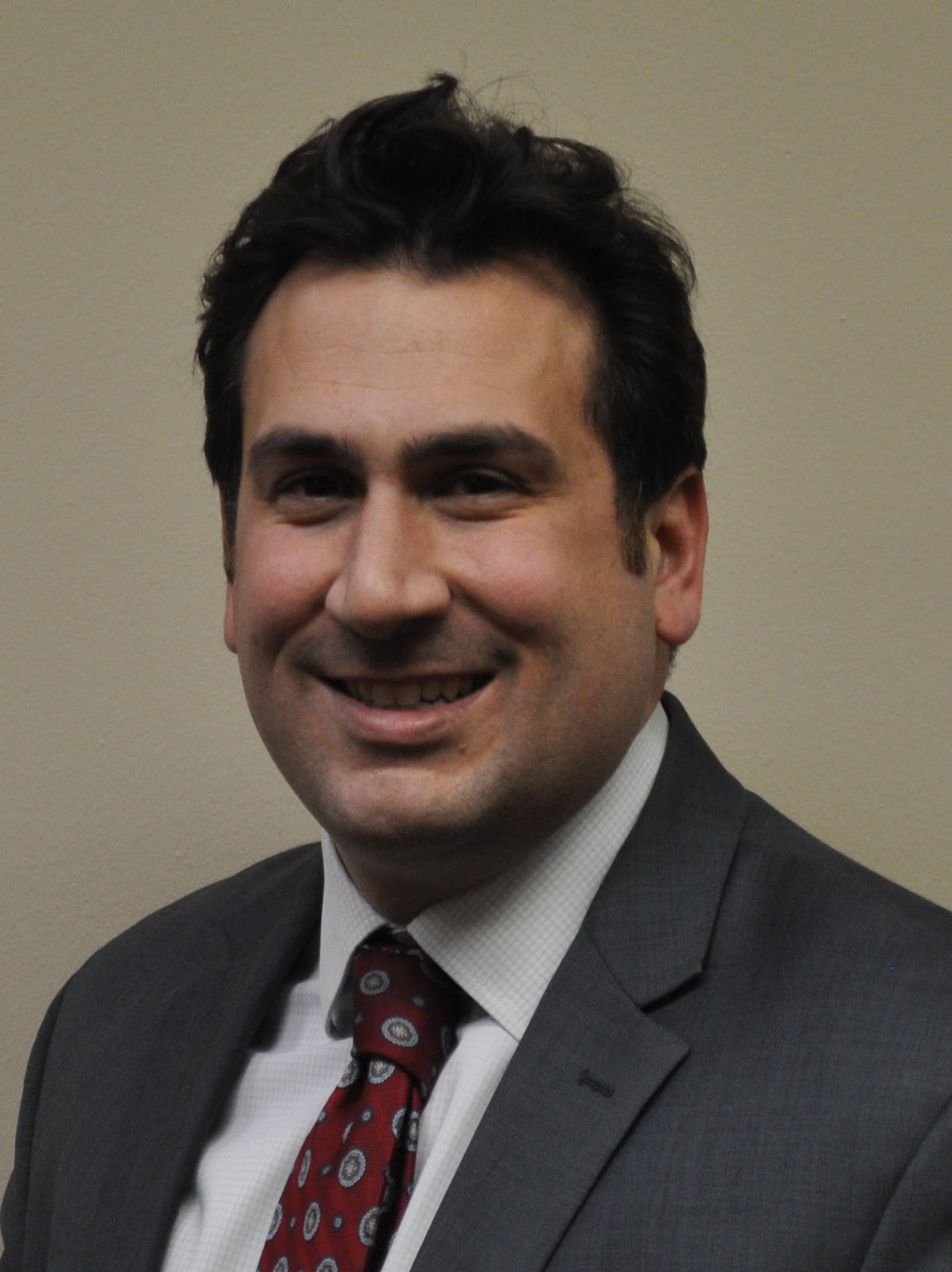 Frank R. Malpigli's defense experience includes first and third party coverage disputes, reinsurance, bad faith and general liability litigation. Mr. Malpigli graduated from American University in 2004, where he was an Academic All-American. He later graduated from St. Thomas University School of Law where he was the Managing Editor for the Intercultural Human Rights Law Review. Mr. Malpigli is admitted to practice law in the States of New York and Florida and has extensive litigation experience in the Eastern and Southern Districts of New York.
Mr. Malpigli is an active member of the Defense Research Institute ("DRI"), where he is heavily involved in the insurance and reinsurance committees. Mr. Malpigli is head of DRI's Insurance Law Committee's Twitter account where he provides the members with the current trends and case law developed on insurance and reinsurance issues.
Mr. Malpigli began his career at a national law firm in Miami, Florida where he focused his practice on first and third party property coverage litigation. He worked for a downtown Manhattan defense firm before joining MSSSV.
You can follow Mr. Malpigli at his Twitter Handle @FrankMalpigli and through the Insurance Law Committee @DRIInsuranceLaw.
PUBLICATIONS:
Reinsurance Professionals Deskbook: Chapter 17: Allocation, Aggregation, Loss and Settlement. (A publication by Thomson Reuters) tmsnrt.rs/1tE592C
Are Courts Eroding The Attorney Client/Work-Product Privilege: An In-Depth Look Into Claims Handling and Discovery of Claims Files (A publication by FC&S Legal).