Andrew B. Kaufman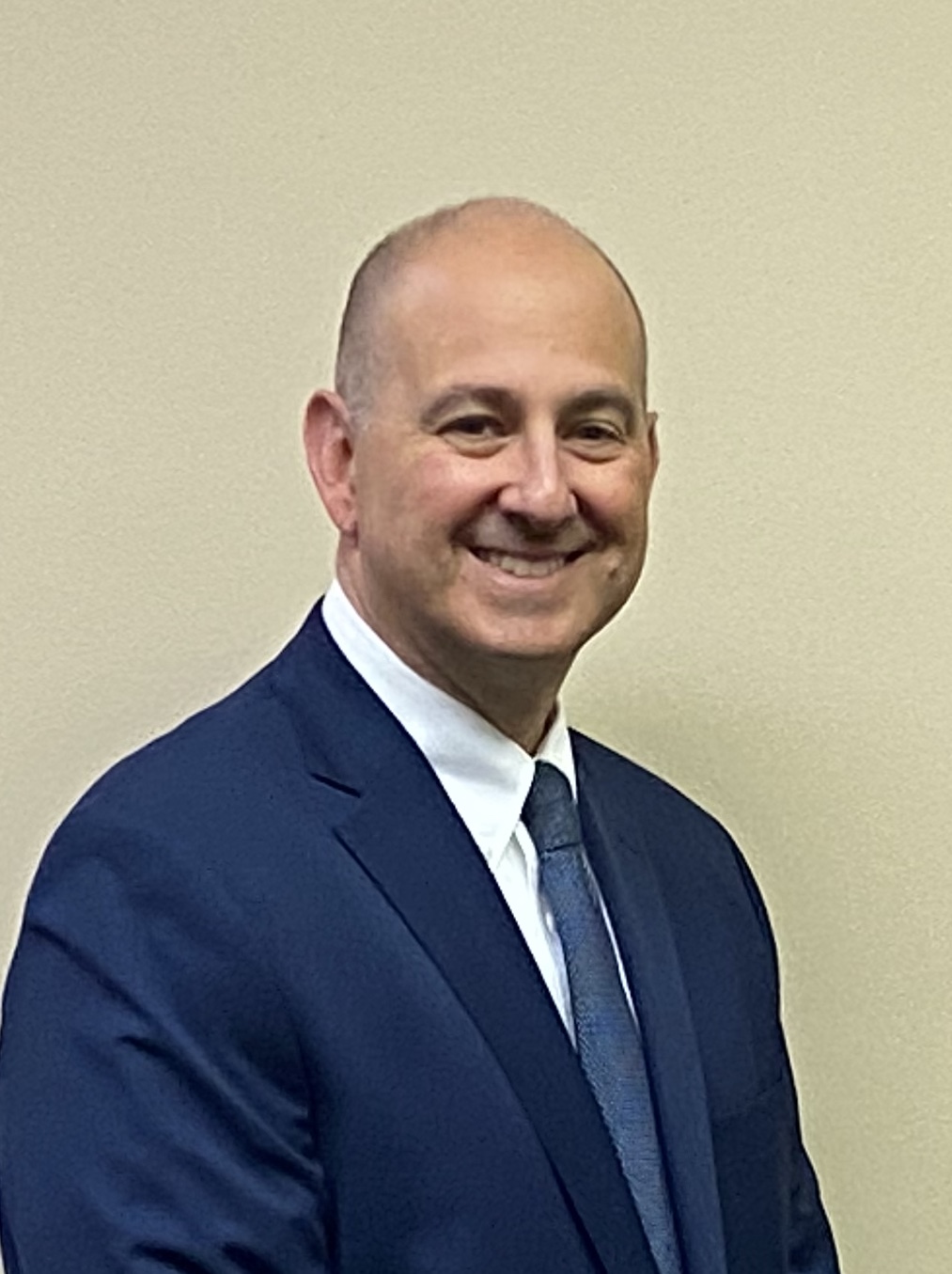 Andrew B. Kaufman graduated cum laude from the State University of New York at Albany in 1987 and received his J.D. degree from Hofstra University School of Law in 1990. He is admitted to practice before the New York Courts as well as the Southern and Eastern District Courts in New York and the District of Columbia.
Prior to joining MSSSV as a partner, Andrew defended insurance related claims for almost 30 years at a prominent Manhattan firm. He focuses his practice areas on the defense of complex and high exposure accident cases and appellate practice.
Andrew has successfully defended clients in all kinds of personal injury actions including those involving premises liability, intentional torts, sexual assaults, sports and recreation, supervision, motor vehicles, nursing homes, home health aides, medical malpractice and legal malpractice. He has also defended product liability and property damage/subrogation lawsuits. He handles cases for a wide variety of insurance carriers and self-insured clients including the New York Yankees, YMCA of Greater New York, the City of New York and others.
He has successfully handled appeals in the First, Second and Third Departments of New York's Appellate Divisions and the Court of Appeals.
Based on longstanding relationships with his clients, Andrew is very knowledgeable and familiar with their practices. He discusses risk management issues, responds to crises, and helps manage his clients' claims in a timely and cost-effective manner.