Neil L. Sambursky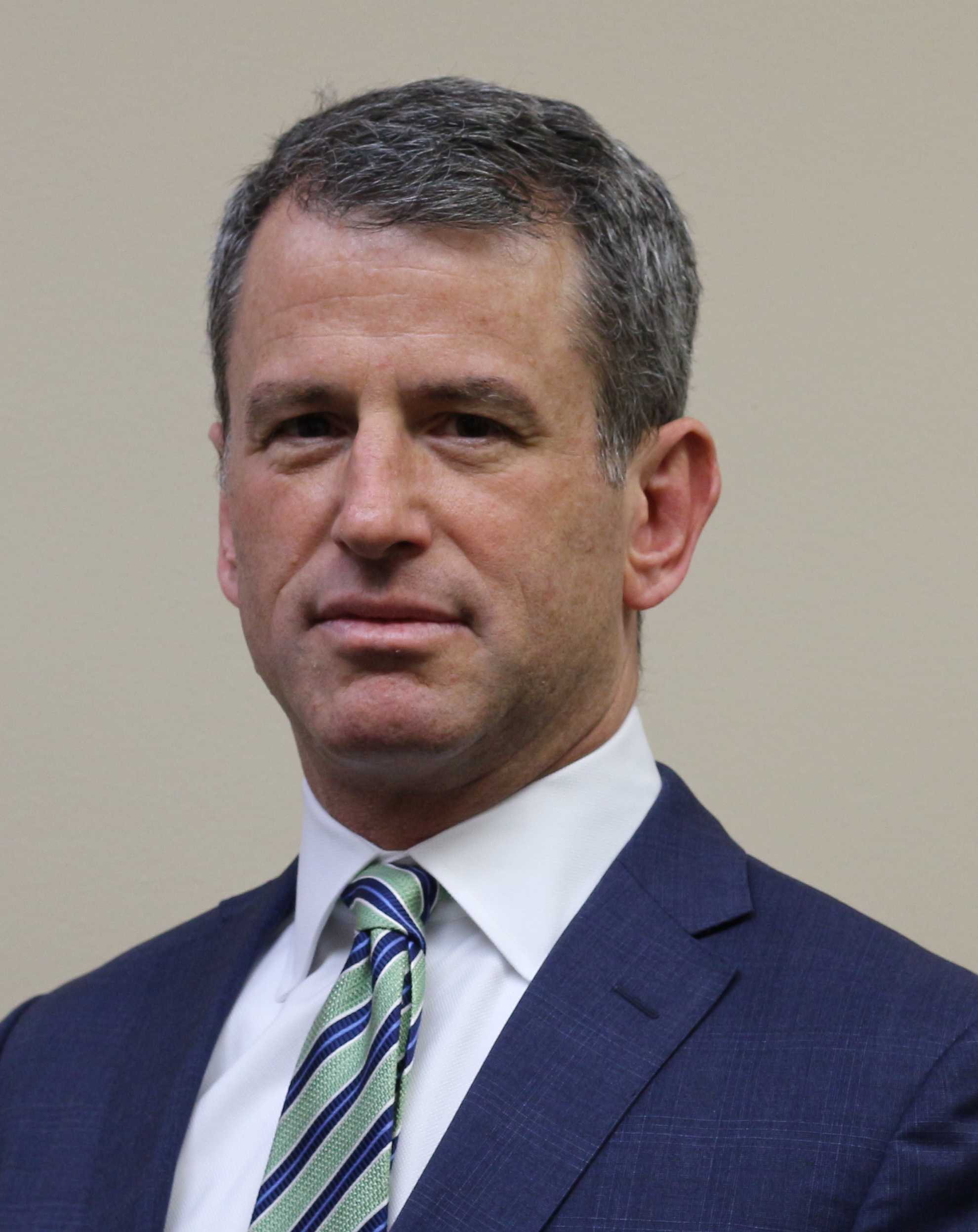 Neil Sambursky is a partner at MSSSV where his defense practice includes product liability, construction accident, automobile/trucker liability and premises liability cases.
Neil serves as national counsel in product liability cases across the country and in New York and New Jersey and has successfully defended manufacturers of all manner of products ranging from fire fighter gear and fall protection equipment, to industrial equipment and vehicles and products for disabled persons, to bicycle and gym equipment manufacturers. Neil has been admitted pro hac vice in numerous states throughout the country.
Neil is also a well-established insurance coverage litigator, who is frequently called upon to render coverage opinions for claims under general and professional liability policies throughout the country. Neil has also litigated environmental coverage disputes throughout the country and represents insurance companies in declaratory judgment actions on a wide range of coverage issues in various states.
Below is list of just some of decisions Neil has obtained:
•Waldeman Szpyrka v. Mentor Development Corp., (Supreme Richmond 2012)(Obtained partial summary judgment defeating Labor Law 240(1), 200 and portions of 241(6). In January 2013, defense verdict on remaining 241(6) claims and pass-through of fee claims to third-party defendant.
•Daniel Simone v. Liebherr Cranes, Inc. et al. (Supreme Ct, Kings County, NY, October 2010) (Construction Accident) (Summary judgment granted in a leg amputation case.)
•Hanson v. Turner Construction, et al. 70 A.D. 3d 641 (2d Dept. 2010) (Labor Law/Insurance Coverage) (Summary judgment defeating Labor Law case against a General Contractor and dismissal of third-party action against insurer client by a putative additional insured.)
•Fernandez v. Central Mine Equipment Company, 670 F. Supp 2d 178 (2009) (Product Liability) (District Court grants Daubert motion and summary judgment dismissing complaint against product manufacturer in an amputation case.)
Halliday v. Stevens, et al., 55 A.D. 3d 790 (2d Dept. 2008) (Product Liability) (Appellate Division affirms summary judgment dismissing product liability action against manufacturer of firefighter gear.)
•Baughn v. Pride Mobility Products, et al., 221 Fed.Appx. 14 (2d Cir. 2007) (Product Liability) (Second Circuit Court of Appeals affirms summary judgment in favor of electric scooter manufacturer in wrongful death action.)
•Griffin v. 19-20 Industry Associates, et al., 37 A.D.3d 412 (2d Dept. 2007) (Premises Liability) (Appellate Division affirms summary judgment dismissing slip and fall claim arising from an alleged malfunction of a sprinkler system.)
•Hutzler v. State of New York, 282 A.D.2d 503, 722 N.Y.S.2d 772 (2d Dept. 2001) (Labor Law) (Appellate division affirmed summary judgment dismissing plaintiff's complaint based upon New York's Labor §§ 240(1), 241(6) and 200.)
•Moore v. Nayer, et al., 321 N.J. Super 419 (App Div. 1999) (Insurance Coverage) (New Jersey Appellate Division affirms dismissal of Zurich "bobtail" trucker's policy and refuses to hold that the policy violated New Jersey's compulsory motor vehicle laws.)
•Tasayco v. Konica Corporation, 267 A.D.2d 467, 699 N.Y.S.2d 467 (2d Dept. 1999) (Product Liability/Toxic Tort) (Appellate division reversed trial court and dismissed toxic tort case arising out of exposure to Formaldehyde in the workplace.)
•Essex Chemical Corp v. Hartford, et al., 993 F. Supp. 241 (D.NJ 1998) (Insurance Coverage) (Reversal of Magistrate Judge's decision disqualifying joint defense group based upon implied attorney-client privilege and appearance of impropriety doctrines.)
•Employers Insurance of Wausau v. The Duplan Corp, et al. 1999 WL 777976 (S.D.N.Y. 1999) (Insurance Coverage) (Summary judgment that the sudden and accidental pollution exclusion barred coverage for clean-up claims in New York and the Virgin Islands.)
Presentations and Speeches
•"Trying The Environmental Coverage Case" (Mealey's 1998)
•"Commercial Lines Insurance Coverage With Advanced Issues" (New York State Bar Assoc. 2004)
•"2005 Update and Overview of Premises Liability" (New York State Bar Assoc. 2005)
•"Commercial Lines: Coverage for the Construction Defect Claim" (New York State Bar Assoc. 2006)
•"2007 Insurance Coverage Update: Focus on First Party Coverage Issues. (New York State Bar Assoc. 2007)
•"Can the Commercial General Liability Policy Survive? Recent Developments Affecting Coverage for Bodily Injury Claims Under the CGL Policy" (New York State Bar Assoc. 2008)
•"Additional Insured Coverage: Hot Topics & Critical Issues for 2009" (New York State Bar Assoc. 2009)
•"Practical Skills – Basic Tort and Insurance Law Practice" (New York State Bar Assoc. 2010)
•"Law School For Insurance Professional" (New York State Bar Assoc. 2012)